Writings and Artwork by Lilias Trotter (1853-1928)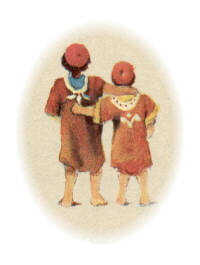 "Many things begin with seeing in this world of ours.
The colour pages and the letterpress are with one and the same intent - to make you see.
So we ask you to come and look..."
- I. Lilias Trotter, "Between the Desert and the Sea".
Who was Lilias Trotter?
Smouldering...
Trained to Rule